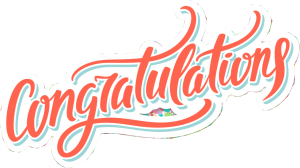 Goed nijs fan Holley Technology Ltd. yn Sina Market
Holley Technology Ltd. is in wrâldwide ûndernimming dy't sawol wijd is oan 'e ynlânske merken as oerseeske merken.
Koartlyn krigen wy it goede nijs dat Holley it SGCC-projekt wûn "The First Electricity Meter Bidding of State Grid Corporation of China in 2021", it totale bedrach is Trijehûndert achtennjoggentich miljoen RMB.En wy steane op de tredde priis yn dit bod.
Wy binne suksesfol tank oan it fertrouwen en stipe fan ús klanten.Wy tankje ús súkses oan elkenien syn ynspanningen.
State Grid Corporation of China kiest ús litte sjen dat se ús bedriuw technysk nivo, produktenkwaliteit en leveringstsjinstkapasiteit fertrouwe.
Yn 'e kommende dagen sil Holley trochgean mei it leverjen fan ús klanten yn' e wrâld mei bettere produkten en tsjinst.Mei dizze goede ûnderfiningen leauwe wy dat wy mear profesjonele projektoplossing kinne leverje.
---
Posttiid: Jun-25-2021